---
HVAC Marketing – 3 Practical Ways to Capture Your Share of the "Lead Gen" Pie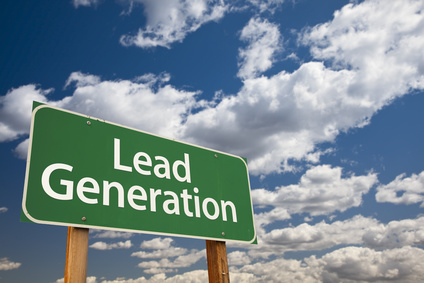 By Michele Ramie – Co-founder of Triple Your Clicks, LLC
---
There is only so much real estate on the first page of Google and everyone wants their slice.
Your HVAC marketing competition can be fierce but it is possible to dominate the first page, even when you're not the 800-pound Gorilla.
 To help gain visibility online with your product or service, here are 3 practical tips.
1) Social Media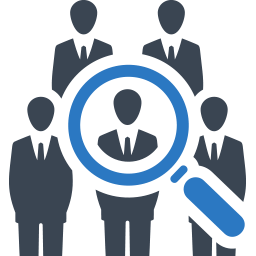 Being social affords a great opportunity for businesses to generate leads online. Facebook alone has over 1 billion monthly users. And, of course, there's not just Facebook, but a whole host of different social platforms that reach a variety of demographics.
It can be overwhelming to try and stay on top of all these different social networks.
The good news is you don't have to be on every social channel, instead focus on those social networks that are a good fit for your business and target market.  For example, if B2B is your market, Linkedin is a good place to start. However, if you're selling vintage concert t-shirts, Facebook, twitter and/or instagram would be the better choice.
Don't forget about online video & Youtube. Consider creating and posting "how to" videos. More than a million advertisers are using Google ad platforms, the majority of which are small businesses. These businesses upload 300 minutes of video to Youtube every minute.
Here are some tips on what type of content to post:
Drop the sales pitch

and instead offer relevant and useful information

Think of the top 10 problems your customers face and then offer solutions

Show the human side of your company and employees

Mix it up and keep it fresh- Post pictures of community involvement

Encourage employees to get involved and be social too

Ask questions, this can be a great way to get ideas for future content
To help manage the many different social media platforms, consider

Hootsuite

,

Buffer

or

Sproutsocial

. These free, time-saving social media management tools offer a one stop shop for posting, responding and tracking the success of each campaign.
2) Inbound Marketing

This one will have the greatest impact on your HVAC marketing efforts if you commit and remain consistent. Instead of relying on Google for all of your traffic, attract consumers to your brand by writing helpful, solution-based content that is discoverable by search engines.
Fresh content is coveted by all of the search engines and is a great way to improve your website ranking.
Keep your content interesting and non-promotional and you can:
Attract consumers to your brand
Establish yourself as a trusted authority in your target market
Focus on helping customers and offering solutions to their problems
Provide lifestyle content that benefits the customer and creates loyalty
A good long-term strategy for content creation is to write one article per week, focusing on quality over quantity. Commit to writing one really great article that grabs your reader's attention, establishes you as the trusted authority, and encourages people to share your content.
This does require additional time out of your day and time certainly doesn't grow on trees. Consider hiring a professional copywriter, or seek out a staff member who can translate your notes into a well written article.

VA's (virtual assistants)

are a relatively new option for content creation as well.

Here are a few companies who can assist small businesses with implementing these tips:
3) Make it Personal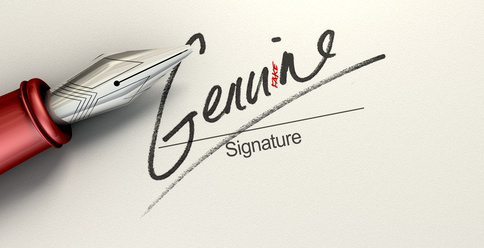 Tailor your website to the wants & needs of each user.
Smaller businesses can obtain a competitive HVAC marketing edge over larger companies by offering personalized solutions. Think local brick and mortar businesses who offer friendly and positive customer service. Perhaps they may remember your name, a recent purchase that you made, or provide recommendations based on previous purchases.
This added personal touch makes customers feel welcome and encourages repeat business. The same approach can be applied online. Here are a couple of suggestions:
Deliver highly targeted (personal) messages to capture the attention of your customers. Consider services such as Engage or RichRelevance who offer personalized web solutions. Their services offer a range of options such as welcoming returning visitors and making recommendations based on previous purchases or activity.
Retargeting consumers based on their previous web activity with a more personalized ad creative. Consider Google Adwords – dynamic retargeting which delivers the most relevant ads based on the visitor's previous interactions with your website. These highly relevant ads are more likely to resonate with previous website visitors, turning more searchers into buyers.
It certainly isn't easy to win the online battle, especially when it comes to lead generation. However, small businesses can take measures that increase their share of the market. Keep in mind, it's not a sprint, online marketing is definitely more of a marathon.
A steady, consistent pace will get you to the finish line.
Related posts